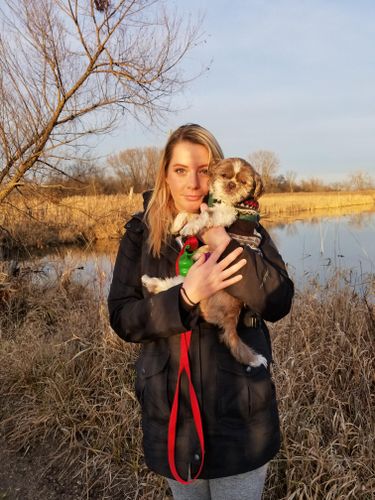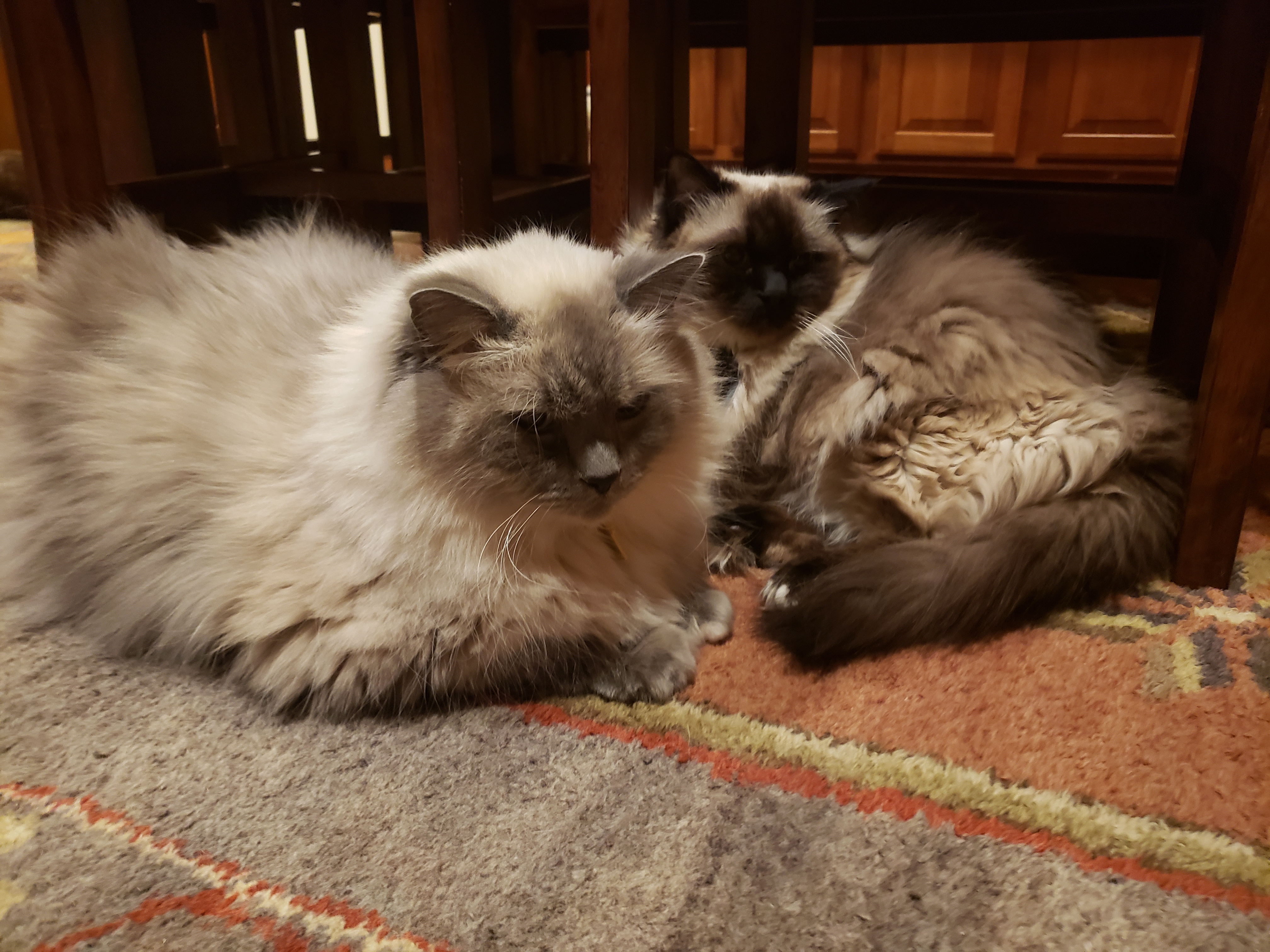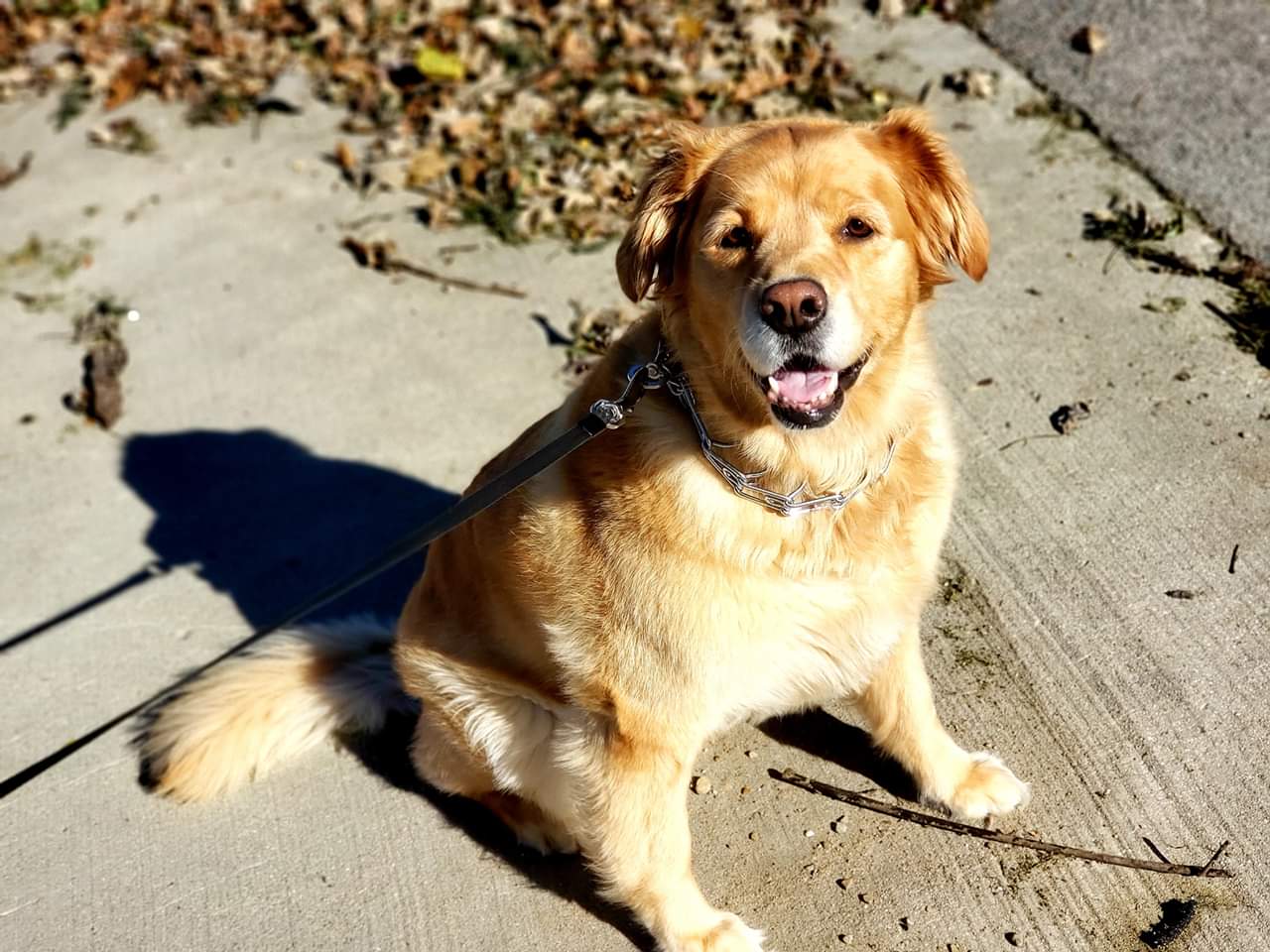 WELCOME!
Hello! My name is Savannah Bach and I am the owner of Savvy Pet Sitting. I have 10 years of experience in professional dog walking and pet sitting care. My staff and myself are insured and bonded, always! When you ask us to care for your pets, you are entrusting a precious member(s) of your family into our care. We honor that trust, and promise in return a level of professionalism, reliability and attention that is second to none. We love what we do and it shows in the quality of care we provide. Savvy Pet Sitting strives to treat and care for your animals the way we would want ours to be cared for.

The purpose of this business is to care for your pets when you aren't able to. Do you need your rabbit fed while you're away? Does your kitty need some company? Do you need your dog walked while you're at work? We provide in-home care for you and your pet's convenience.
Services include daily walks, feeding, playing with your pet, clean-up, medications, and more. You can rely on us-whether you're away for a few hours, days, or even weeks. Detailed information about pricing can be found under the "services and pricing" tab at the top of the page.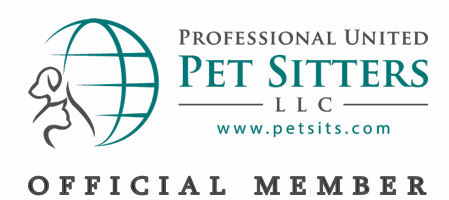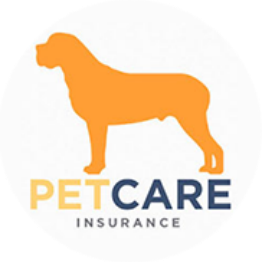 Savvy Pet Sitting dog walks, pet sits, and provides vacation care for the following towns in Illinois:
Cary
Oakwood Hills
Fox River Grove
Trout Valley
Lake Barrington
Port Barrington
Crystal Lake
Barrington Hills
Barrington
Algonquin
More!
*Must live under 6.5 miles from N. River Rd. in Fox River Grove, IL*